Welcome to Buddhilive.com, your gateway to the world of technology, innovation, and artificial intelligence. I'm Buddhi Kavindra, a web artisan, tech blogger, software engineer, and researcher. I embarked on this exciting journey when I founded Buddhilive.com on July 2nd, 2015. What began as a humble tech blog has since evolved into a platform dedicated to exploring the frontiers of artificial intelligence and sharing insights from the rapidly advancing world of technology.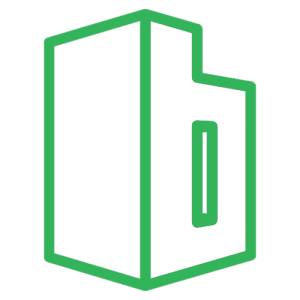 Our Origins
Buddhilive.com initially emerged as a space to share knowledge and information about Google and its ever-evolving suite of products. Over time, it became a repository of tutorials, guides, and articles on diverse subjects, ranging from game development to software engineering. We also took pride in sharing the progress of our open-source projects, inviting our readers to participate and contribute to the open-source community.
A Shift Towards Artificial Intelligence
As the world of technology continued to evolve, so did Buddhilive.com. Today, our primary focus is on artificial intelligence – a field that's reshaping industries, societies, and the very way we interact with the world. We are committed to providing you with the latest news, in-depth tutorials, and valuable insights into the world of AI.
Explore Our Archives
Our journey has been marked by growth and transformation, and you can trace this evolution in our archives. Whether you're interested in our earlier tech articles, game development tutorials, or the latest AI breakthroughs, you'll find a wealth of information in our comprehensive archive.
Join Us on this Exciting Journey
Buddhilive.com is not just a platform; it's a community of tech enthusiasts, learners, and innovators. I invite you to join us on this thrilling expedition into the world of artificial intelligence. Whether you're a seasoned professional or someone just beginning to explore the possibilities of AI and machine learning, there's something here for everyone.
Thank you for being a part of the Buddhilive.com community. Together, we'll continue to explore, innovate, and push the boundaries of technology. Feel free to connect with me and share your thoughts, questions, or ideas. Let's embrace the future of technology together.
Warm regards,
Buddhi Kavindra
Founder, Buddhilive.com